As a plumbing professional, you're dedicated to supporting your customers with the latest in plumbing technology, including advanced water monitoring, leak detection and shut off. Proactive installations of the StreamLabs Control can help reduce the amount of damage caused by leaks – helping you mitigate risk for your customers.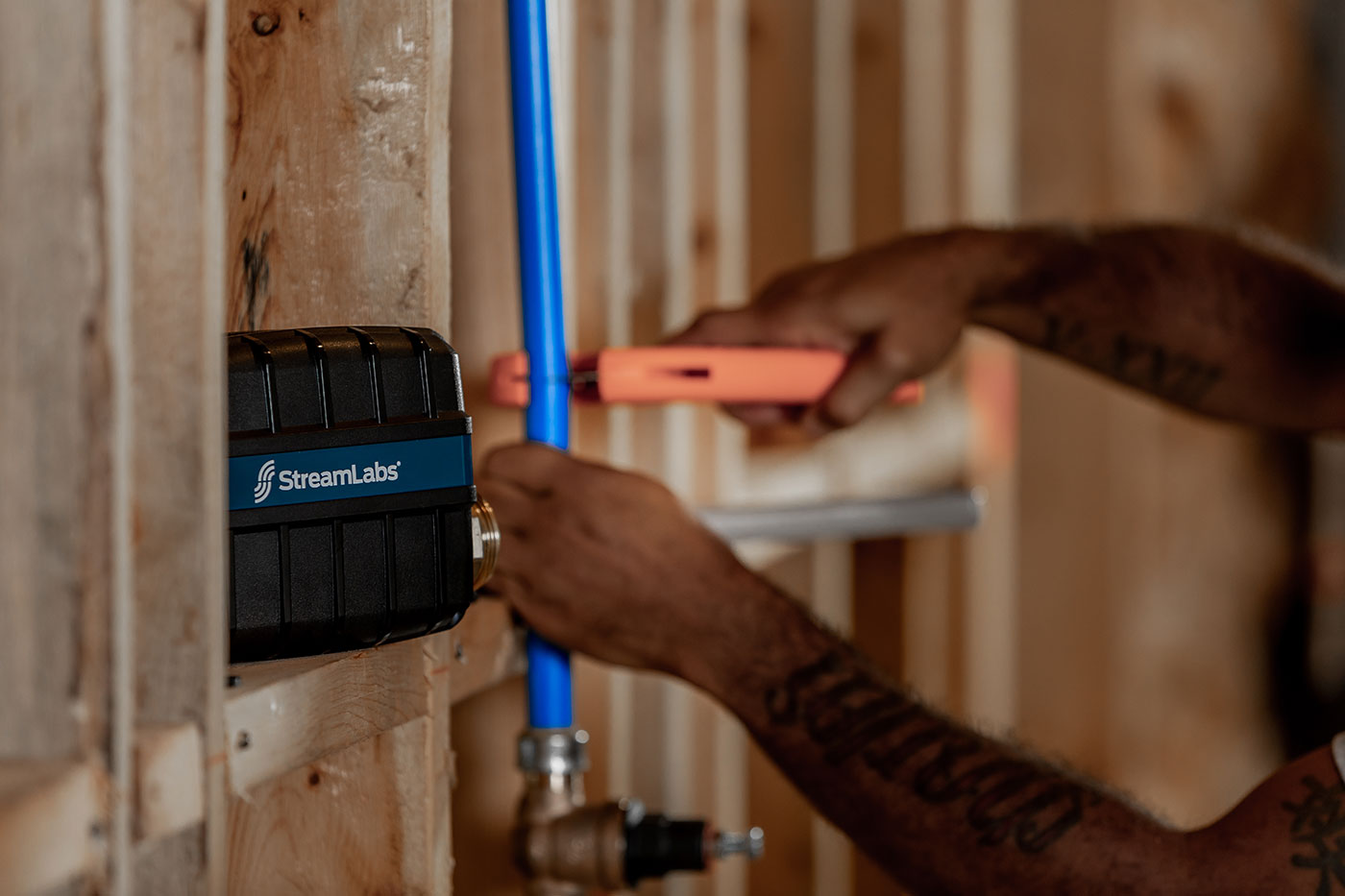 Smart Home Plumbing Technology to Help You Stand Out
Offer More with the StreamLabs Control
Using patented ultrasonic technology, the Control gives your customers:
24/7 leak detection
Remote water shut-off
Real-time monitoring to stop leaks in their tracks
Free Marketing & Promos 
Exclusive promotions & marketing materials to help grow your business.
Product Training & Tools 
Product & installation training to help you understand the StreamLabs plumbing technology.
Control Resources For Plumbing Professionals & Contractors
StreamLabs Control Overview
Check out how StreamLabs helps homeowners monitor & control their water through an easy-to-use app.
Watch the video
WiFi & App Setup
See how easy it is to setup the StreamLabs app so you can show your customers.
Watch the video
Ready to become a StreamLabs PRO?
Apply