The Scout is on the job 24/7.
Connected via Wi-Fi, the Scout point-of-leak sensor sounds an audible alarm and sends real-time alerts to your phone if water is detected or if temperature or humidity levels reach levels that may be cause for concern – mitigating the cost and headaches associated with water damage.
Skip to product information
Media gallery

Media gallery
StreamLabs Scout
Regular price

Sale price

$129.00

Unit price

per
Notified by email when this product becomes available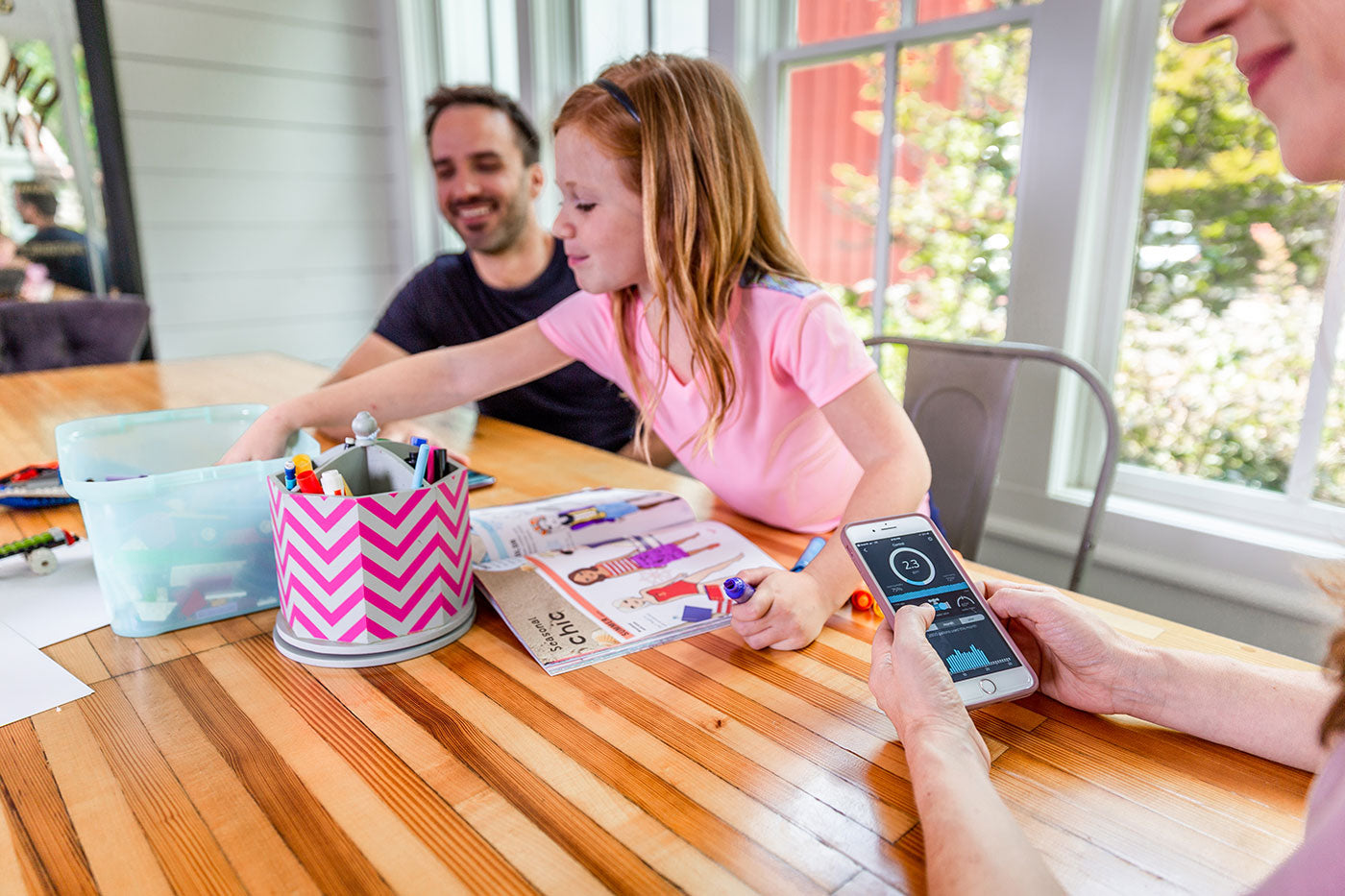 Water detection where you need it most.
Don't let leaks in your home go unnoticed.  Ideal for single- and multi-family homes, condos and rental properties, Scout sensors can be placed in basements, laundry rooms, behind toilets, under sinks or near water heaters for early leak detection. Scouts can also be placed next to sump pumps or in air conditioning condensate pans to alert you to pooling or dripping water.
Small and Discreet
Scout is only 2.76" x 2.95" x 0.95" and can be easily tucked away, out of sight. It's available in black or white.
Whole Home Protection
Use as many Scout sensors as you need to monitor multiple locations in your home from the same app. Scouts are available in packs of 3, 5, and 10.
Freeze Alerts
Scout detects changes in ambient temperatures that could create freeze conditions that lead to water leaks.
Compatibility
Scout sensors can be used on their own or used in conjunction with StreamLabs Monitors and Controls (sold separately) to track water usage and provide comprehensive whole home protection.
Optional Accessories:
Rope Cable
A 3 or 25-foot cable that connects to the sensor to simplify water leak detection in tight spaces or around objects like a hot water heater. You'll receive an alert when water is detected anywhere along the rope.
Point of Leak Cable
A 3-foot cord with a probe at the end that detects the presence of water in specific areas of concern.
Wall Mount
If you're taking advantage of the optional rope accessory, you can use our wall mount sleeve to hide a device underneath a cabinet, behind a toilet, etc.
Power Cord
While the Scout comes with a battery that's built to last, they can also line powered if there's an outlet nearby.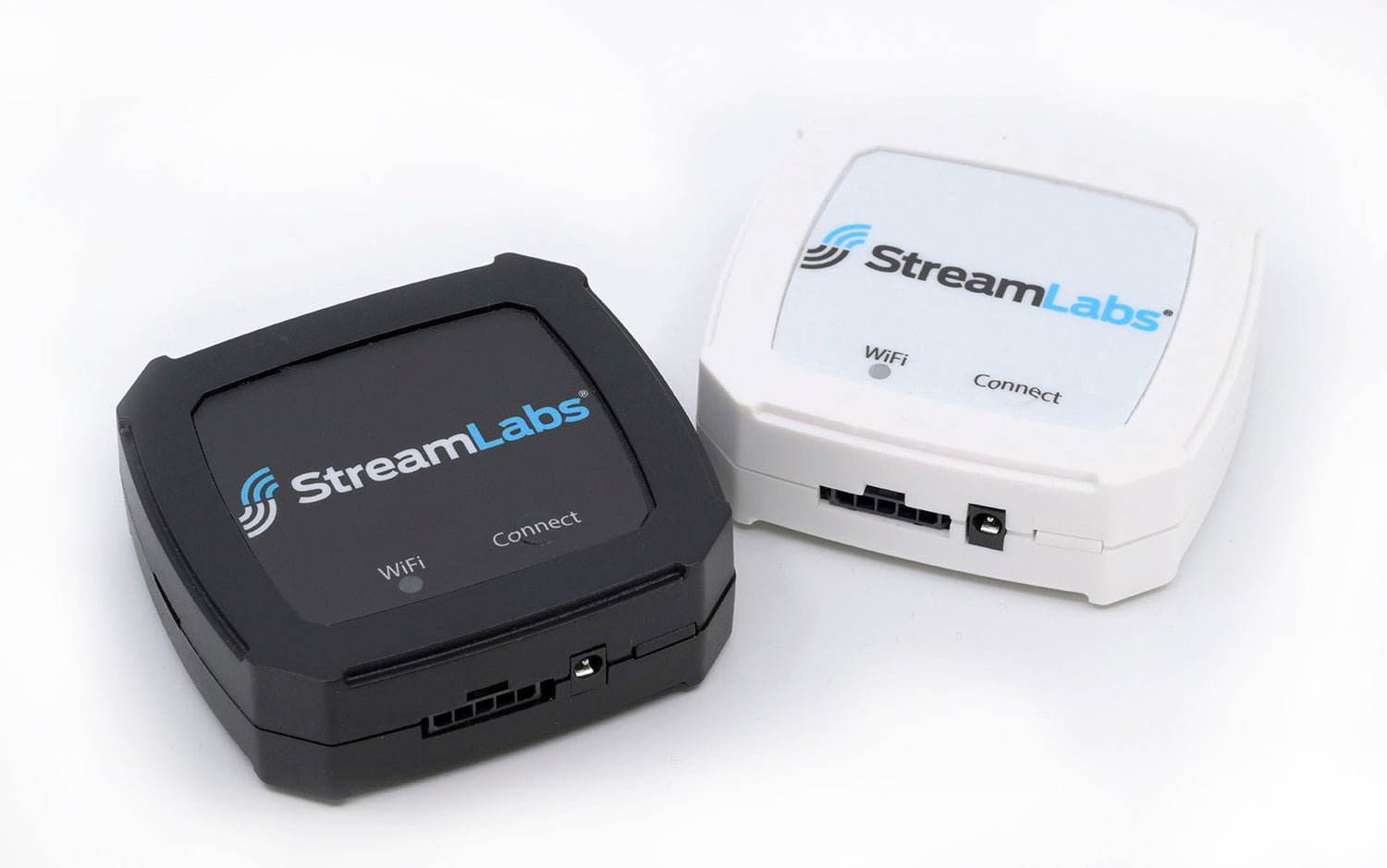 Self-installed in 5 minutes
Scout is self-installed in minutes, with no pipe-cutting required and is compatible with the StreamLabs' Control which can turn your water off if a Scout detects water.
Download app, create an account, and pair your Scout(s):  Available on iOS and Android.
Install Scout:  Place the Scout near potential leak locations (indoor use only).  
Use app to adjust and set alerts:  Safe and secure 24/7