StreamLabs Temperature Sensor
The StreamLabs Temperature Sensor is ideal for areas where extreme temperature levels can affect valuable assets, equipment or safety including food storage, fine art or wine and spirit collections, HVAC systems or sensitive laboratory equipment.
The sensor features customizable settings and leverages LoRaWAN® technology to send real-time alerts via text or email to prevent a potentially catastrophic event.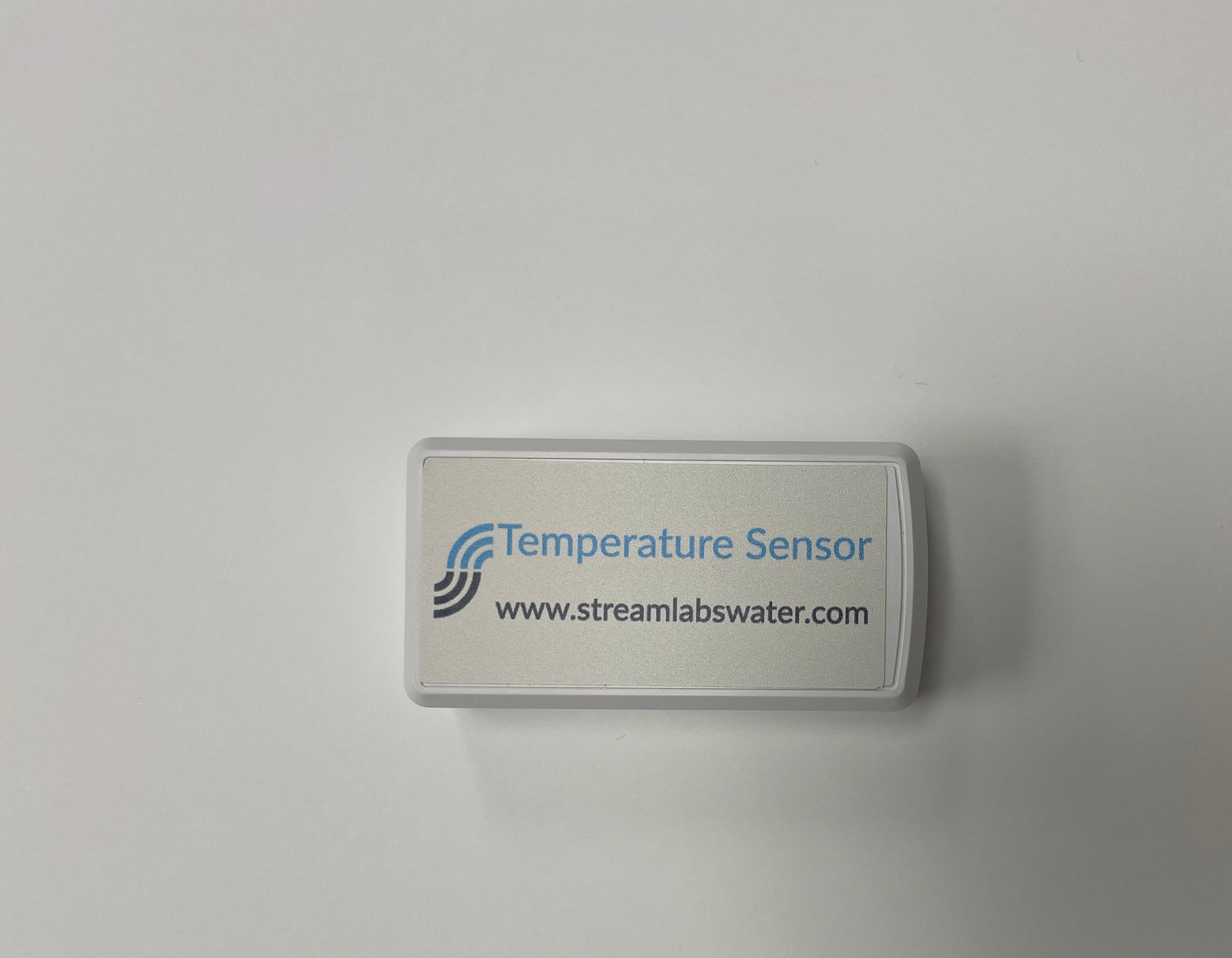 Streamlabs Temperature Sensor
This LoRa WAN sensor works best in commercial applications when paired with the StreamLabs Signal (LoRa WAN gateway) for a stand alone water detection system.
Please contact support in the link below for pricing and availability.